Vision
To become a leading and trusted internet service provider company.
Mission
1. Become a trusted internet solution in Eastern Indonesia
2. Providing internet access to all regions of Eastern Indonesia
Indonesian citizen, 43 years old. He obtained his bachelor's degree at the Merdeka University, Malang 1998.
Started his career in 2002 as Mingle Force of ST. Dupont Products and other products at PT. Sampoerna, Tbk and in 2003 continued his career at Jaka Tarub Cafe, Hotel Purnama - Batu East Java as Field Operating Officer (FOO) Marketing Promotion. In 2004 he moved to PT. Superior Equipindo Sarana Balikpapan as Administration Services and in mid 2004 to 2006 he has a career at PT. Bank Mega, Tbk Balikpapan as Operation Front Office / Teller.
In 2006 he joined PT Transkon Jaya Tbk until now and serves as Head of Finance and also a commissioner at PT Multinet Perkasa Indonesia which is a subsidiary of PT Transkon Jaya Tbk.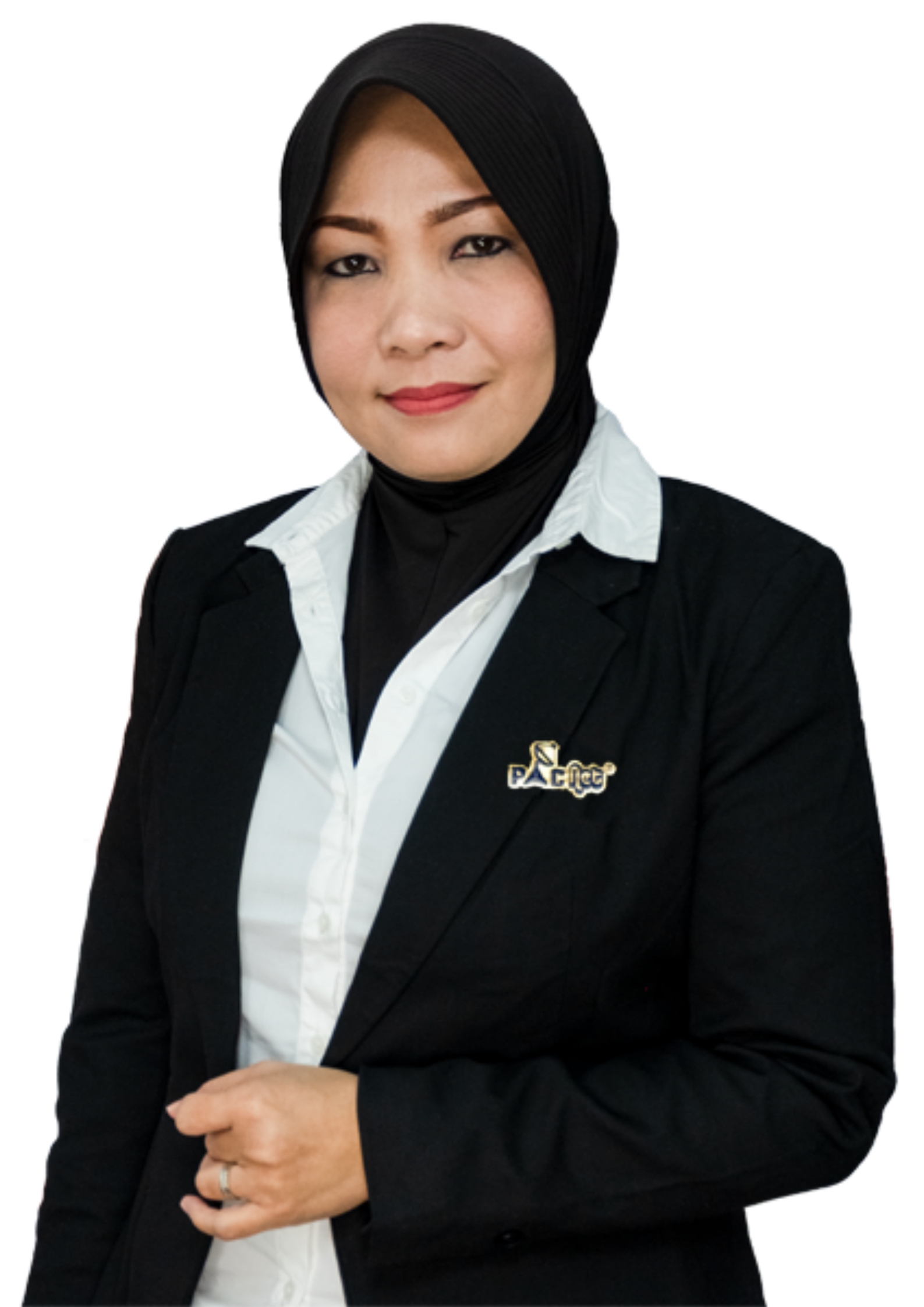 IRENE CATHERINE
HEAD OF DIVISION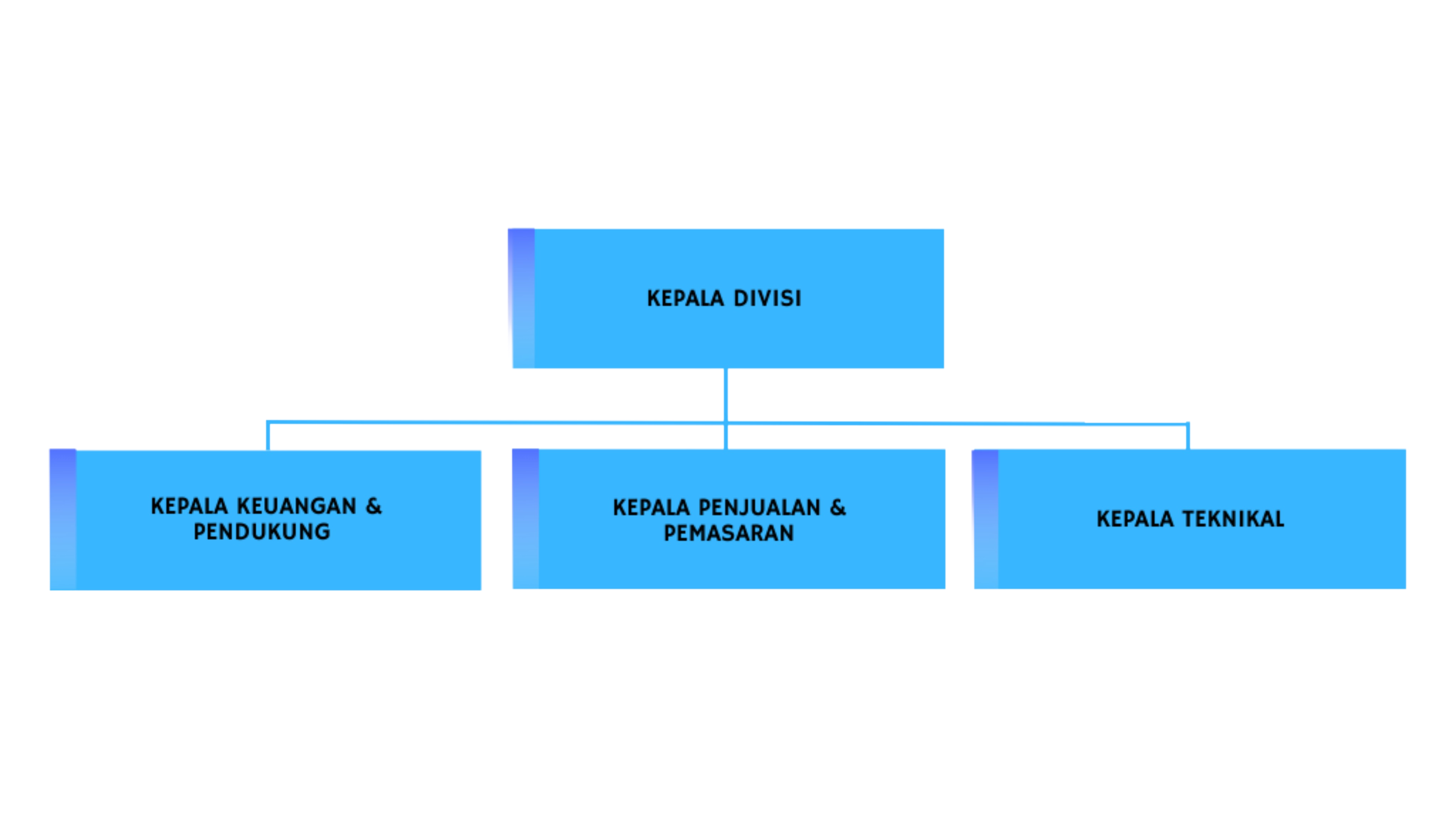 100% Fixed Bandwidth
State-of-the-art technology 100% Fix Bandwidth to your living room
Service Area Kalimantan and several islands in Eastern Indonesia
Internet service can be enjoyed in Kalimantan and several islands in Eastern Indonesia
The Best Choice
As the company progresses in the internet service provider business, in the long term the company This new one will be prime for corporate action through mergers or acquisitions.
VSAT IP
PACNet deploys satellite systems of all types namely DVB, SCPC, Point-to-Point and Multi-Point. This Satellite System can be seamlessly integrated into your corporate network, network microwave, or internet. This deployment is perfect for remote locations such as mines and camps felling.
IT Solution
PACNet has the best IT professionals who can help you analyze problems, develop solutions, and manage your IT infrastructure. PACNet personnel are experienced with all aspects of solving IT issues, both technical and management systems. We have trained senior engineers who can see your bottlenecks and provide advice on how to improve your IT service delivery. It is good communication, application software, operating system, server system, or hardware issues, we can help. We can help you set up the right IT management procedures to help the group Your IT delivers products and services that meet your company's current and future needs forward, lower IT risk, lower costs, and improve IT service delivery.
Wireless Internet
PACNet provides broadband internet access through wireless infrastructure in the Balikpapan area, PPU (Penajam Paser Utara), Kutai Kartanegara, Sangatta, Samarinda, and Banjarmasin. We have a lot link from our office to customer. We use the most advanced radio hardware and plans power reserve, and meets international standards for reliability and uptime.